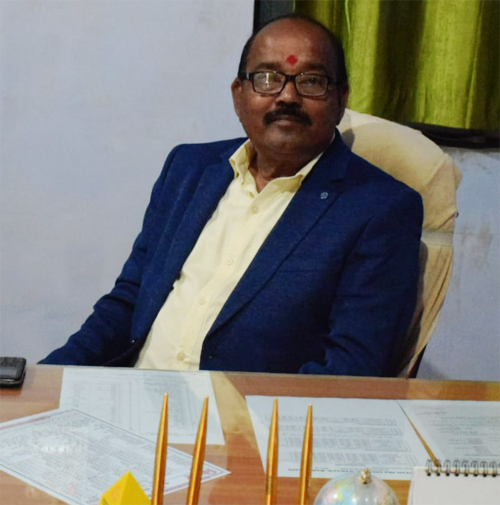 It gives me an immense pressure to put forth a brief scenario of our college. In keeping with the ambition of the greatest man of the age to uplift the fate of rural backward people of the country. Our college with the support of the society on the whole started to work in 1988. Since this institution is situated in a rural backward region of Mithila, Madhubani District of Bihar, it aims to provide opportunities for the intellectual, moral and social development specially among the educated and the intellectuals. Imparting education upto Degree standard in Arts & Commerce faculties, our institution aims to create a congenial moral and intellectual environment for the development of its students. We endeavour to usher in a vibrant atmosphere of mental development through our strenuous efforts to lead the students especially the backward and the downtrodden who form a large part of our society.

In modern times, when life is beset with numerous problems, education alone can be a point of relief. Man without the knowledge of art literature and music is no better than an animal. The traits of character can be of benefit in educational institutions – traditional or modern and we make attempts to prepare students to face to challenges of life honestly and successfully.

The faculty of the college is well qualified. The college always focuses on student cantered activities, extension and social oriented programs and infrastructure and administration. Along with academic achievements, our college contributes to in develop the our all personality of the students by organising co curricular and extra curricular activities such as sports competition etc.

The students are motivated to participate in cultural programmes our college affords financial help to needy and poor students. I hope our college will prosper academically in future as well. I wish all our present and previous students grand success in life.
Prof. R. N. Jha
Principal,
Lutan Jha College, Nanour
Madhubani